It is difficult to achieve your business goals if you do not have the right materials or information to help your business achieve the success it is truly capable of. Here are 3 great tips to help you achieve the business you've always dreamed of:
1. Find your niche
You almost certainly already have a specific target group to whom you will market your products, and you're probably looking for new ways to increase your market and your profits. The truth is that you do not need to find a wider audience to increase your sales and earnings.
For example, have you noticed what the different target groups you are addressing have in common? Have you noticed what types of products they typically buy, and which are the most popular? If you discover this, then you'll realise what you need to focus on.
Pay attention to the individual preferences of each group and divide your marketing into similar segments or niches. Focus on the specific needs of the groups in the marketing you use.
2. Get a Unique Selling Point (USP)
Why should anyone buy from you, and not from one of your competitors?
It is always healthy to take one step back and think about what products and services you provide. Sometimes it is worth reinventing parts of your business to ensure that the products are correct and that the messages you send out secure your sales. Remember, customers will always be attracted to offers that benefit them.
To stand out from the crowd, you need to define a unique sales message (Unique Selling Point) that clearly emphasizes the benefits your customers will get from trading with you. For example, if the delivery time is an advantage to them, why not offer: "Get free next day delivery". Here you are telling the customers that they will get a fast delivery, as well as a discount on their shipping. Two clear benefits at the same time.
It is not necessary to create new products and services just to get attention. Just add a special benefit to the ones you already have….. maybe a better service or faster delivery will make all the difference. The most effective ones are to focus on the benefits to the customer that your competitors are not providing.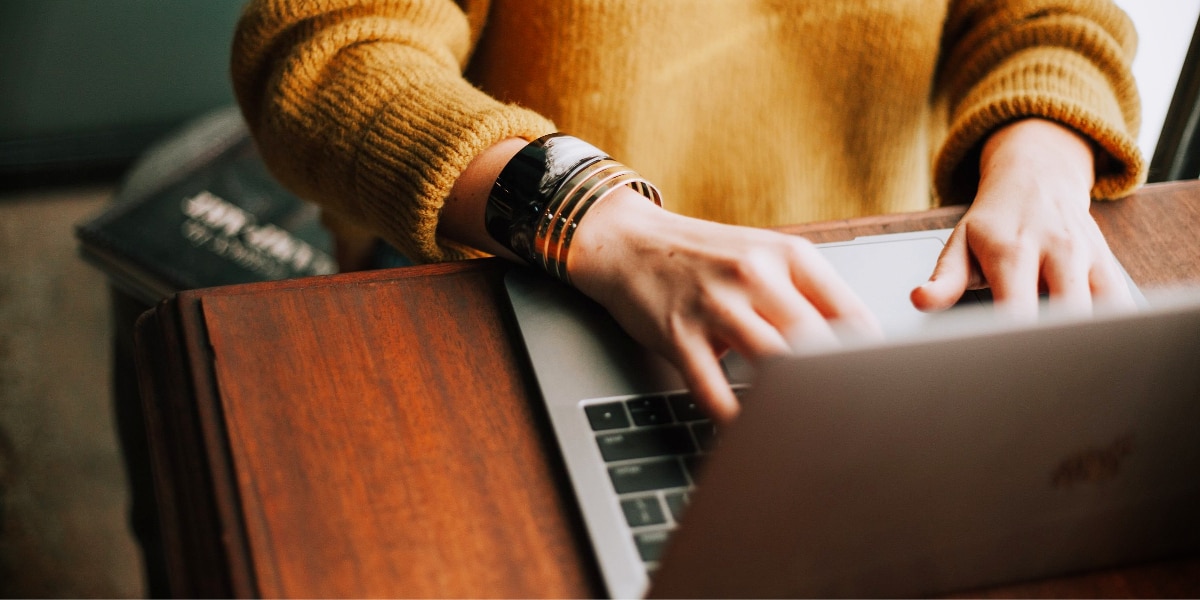 3. Offer extra products and earn more profit
There are many ways to get customers to buy more of your products and services. Unfortunately, you may also waste a lot of time and energy.
In fact, all you need to do is look at your current business model and every time you sell something, perhaps offer an extra product – possibly for a reduced price. Suddenly you have significantly, higher earnings.
For every possible sale, offer an additional, related product. The product you offer doesn't always have to be your own – a free box of chocolates for example. There is a myriad of possible products that can be used that provide an added benefit to your customers and provide extra revenue for you at the same time.
Growing your business doesn't have to be a stressful process. Simply implement these three strategies, to ensure your business runs a little more smoothly.