Setting up international companies
CPIE Services offers company registration in many countries with complete handling and establishment of overseas bank accounts. We offer cost-effective setups via agents such as the Nordic countries, Netherlands, England, Delaware, Dubai, Cyprus and Gibraltar.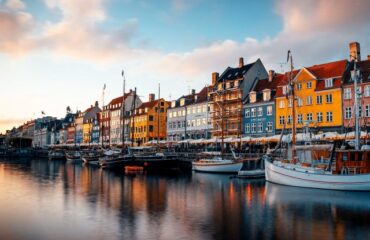 Denmark actively encourages innovation and entrepreneurship. If you are an EU/EEA citizen, you can very easily start your own business in Denmark.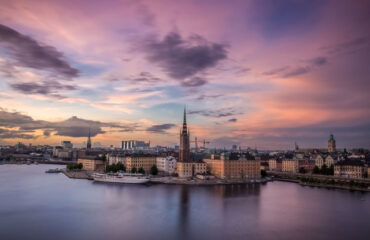 With political stability, well-performing econony, and with a high level of purchasing power, Sweden is in the top 10 largest economies in the world.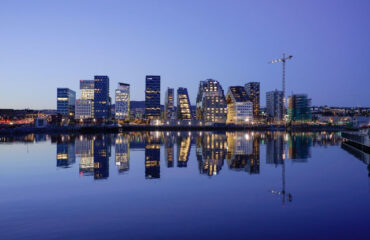 Norway also has one of the world's strongest economies with high priority being given to knowledge development, innovation, technology etc.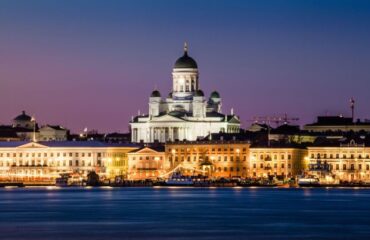 Finland is a start-up centre of Northern Europe and a great place for companies looking to expand into Europe, keeping an eye open for Asian markets.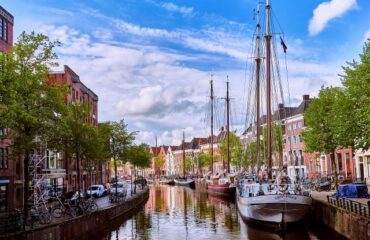 The Netherlands is famous around the world for the advantages it offers to entrepreneurs and is the 3rd best country in the world for businesses.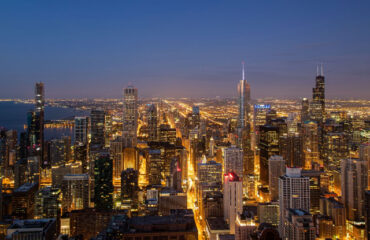 Delaware has established a reputation around the world as the best and most business-friendly state in which to incorporate.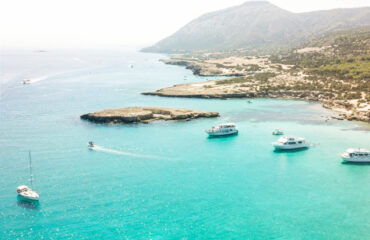 Cyprus takes full advantage of its strategic location between the emerging Far-Eastern and African markets and the mature Western European economies.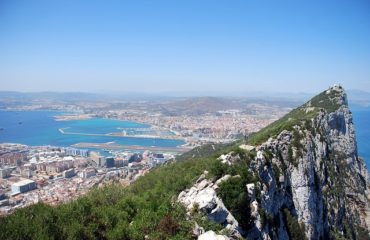 Gibraltar is a popular destination  – especially among British expats. The corporate tax rate is 12.5%. Holding gains are tax free, as is profit, interest, and royalties. 
Get started with an international company
CPIE Services can help you with setting up a company and bank account in various jurisdictions besides the UK.  These companies can be used as operating companies, holding companies or investment companies. 
We have arrangements with agents, advisors and law firms in many countries who assist with finding the best solution.  There are different laws and opportunities in every country, so let us have a chat and find what suits you best.
The price of setting up international companies vary depending on the country and service you are looking for – including finding the right banking solution for your business.  Contact us for more information.