Bank accounts abroad
Setting up one or several bank accounts is a natural part of establishing a company abroad. There are quite a few advantages to having an internations business bank accounts. CPIE services will assist you in setting up a bank account in England or another jurisdiction .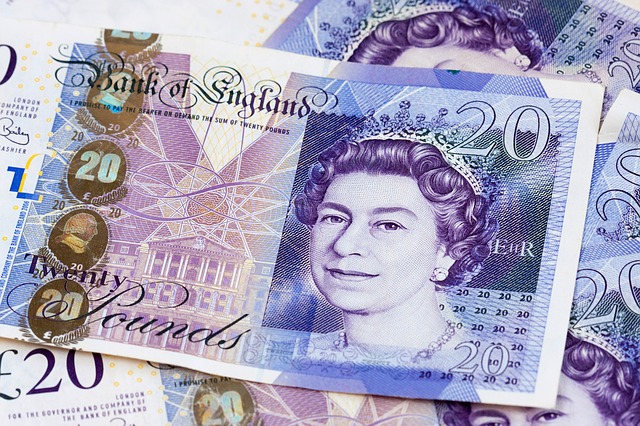 Establishing an English company often means you need to connect it to a bank account. This account is used for the operation of the English company.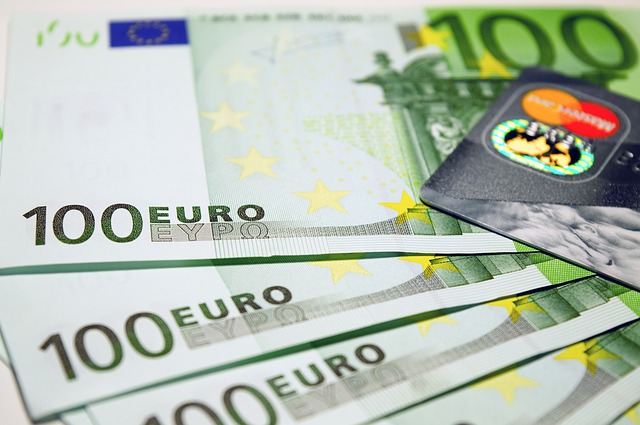 As with an English company and associated account, you will similarly need an International account for you company. Since most international companies are registered as holding companies, the associated bank account is used differently in terms of operation.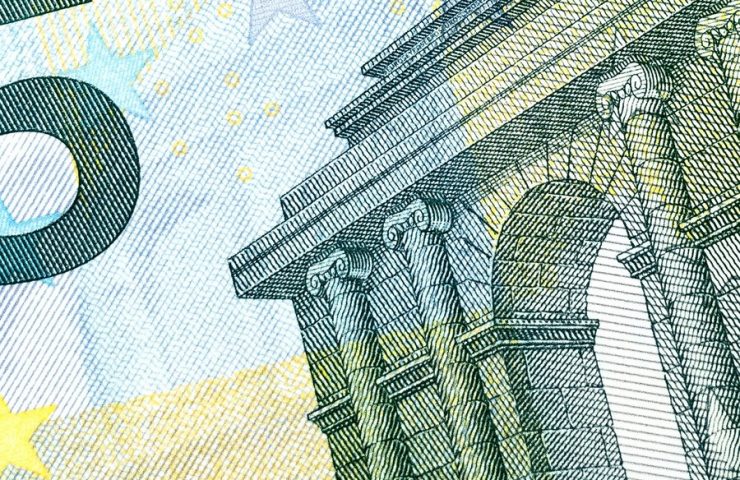 CPIE Services offer a professional B2B E-Bank online account, which is perfect for currency conversion. The account is available now to all businesses in UK, Denmark and EU countries.  
Setting up bank accounts

When it comes to setting up an international bank accounts, we'll help you through all the requirements of documentation in order to successfully establish your desired accounts. There are a number of documents to be written and completed. We ensure that everything is in place before the official application is sent. The accounts in question will then be set up in approx. 5-6 weeks.
Having the company and its associated bank accounts in the same country is not a necessity.
Debit cards are issued.
24/7 online access.
CPIE Services collaborates with several banks around the world and they are constantly developing their rules and regulations. There are extensive requirements for new applications, and we are seeing an increasing number of conditions for opening a bank account. The decision to approve a new client lie entirely with the banks and we are therefore not able to guarantee your approval.