CPIE Services
CPIE Services offers company registration in England, Europe and other countries included full office service and bank account setup. This cost-effective package is also offered from international locations such as Dubai, Gibraltar, Delaware, Cyprus etc.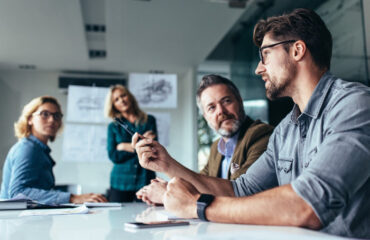 Do you also want to experience the advantage of running an English company? Our professional team will guide you through registration and management. Also in many other countries.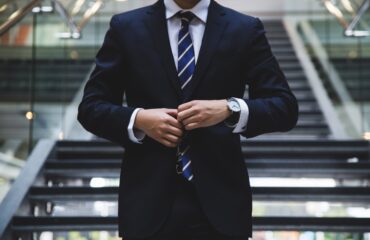 Get the advantage of an international company. Allow yourself the opportunity to get the most out of your investments. Contact us and let us help you.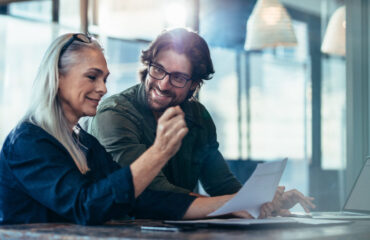 Do you need a bank account for yourself or your business? We collaborate with several banks in multiple countries and can help you setup your account.
Efficient business planning
Tax planning is a key area for most companies and private individuals. Effective planning can minimise costs and maximise profits.
An international company structure allows you to optimise taxes in selected areas. CPIE Services specialise in setting up companies in England and other international jurisdictions.
CPIE Services helps you with:
Required documentation to authorities
Registering a, international branch via your English company
VAT registration
Accountancy services
Quickly and easily manage phone calls and mail