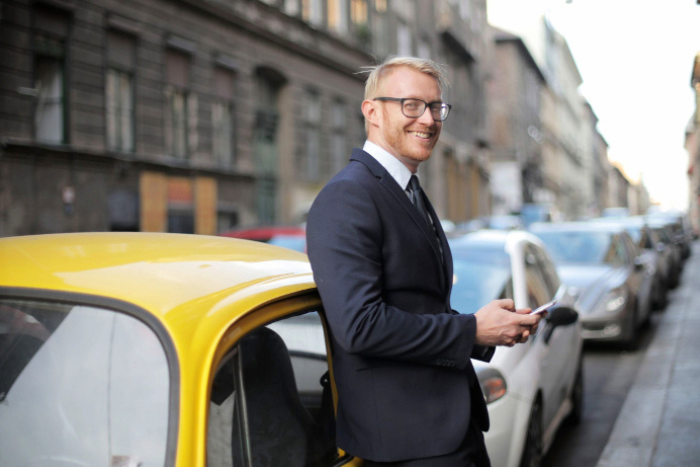 CPIE Services has many years of experience establishing companies in England, Europe and in many jurisdictions.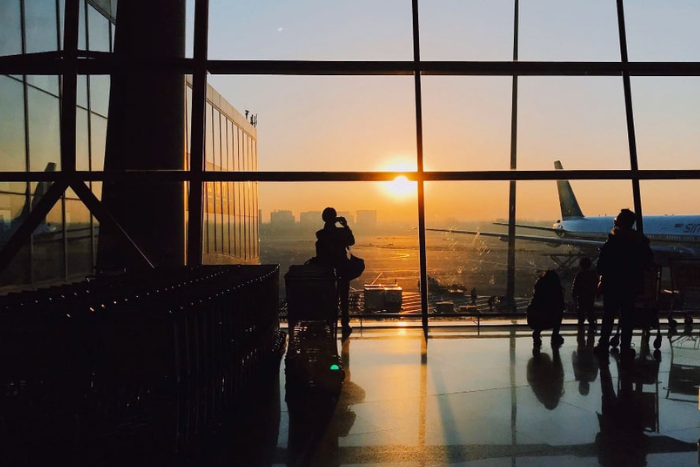 An international corporate structure allows a company to operate with very little or no tax in certain selected areas.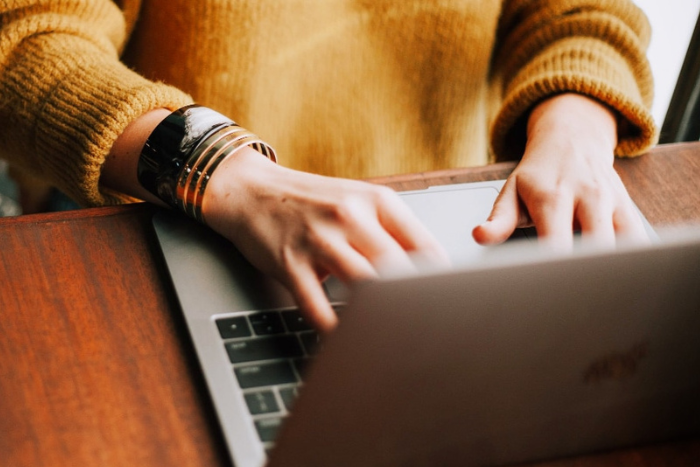 There are many benefits of setting up bank accounts in England or internationally when you create a company overseas. Achieve your goals with CPIE Services.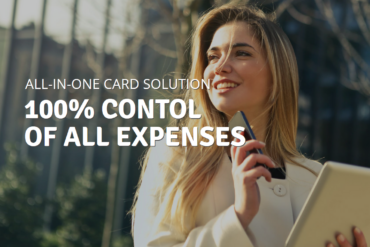 Simplify your workday for you and your employees. Let your employees take care o...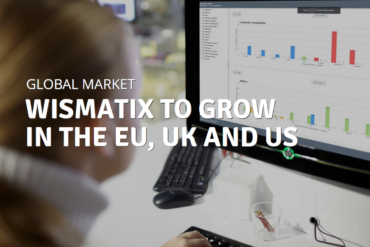 Wismatix will help companies become more competitive in the global market by mee...
Post Service
Quick and efficient handling of post from British authorities. We forward your mail to you every week – or according to your choice of schedule.
Registration of an international branch
We will help you establish a branch for your English company.
Administration
We ensure that all necessary documentation from your English company is accurately and timely filed with the relevant public authorities.
English VAT registration
We help you VAT register your English company.
Phone service
We establish a company phone and handle it for you by receiving messages or redirecting them to you.
Legal assistance
We collaborate with several lawyers and can ensure you get the necessary legal assistance.
Audit assistance
We collaborate with accountants in order to help you with any of your bookkeeping and auditing needs.