Do you wish to expand your business? Then it makes good sense to establish yourself in the European market. Learn about the opportunities. We will guide you and give you the best chance for establishment or expansion.
Export is the optimal way to expand and grow your business. If your company and products are ready for new markets, it is normal practice to export to other EU countries. Of course, getting off to a good start requires a good plan and resources, and you must be prepared for a few obstacles along the way.
For a company in England, it is imperative to export to the European market since it is a huge market and English products and services have always been appreciated by the Europeans. After Brexit, however, it became more challenging than we all hoped for, but at CPIE Services, we have gained a lot of expertise in guiding you to getting started. We are constantly following developments, have a good dialogue with the authorities in both Denmark and Netherlands and we have already helped many (very different) European companies in UK and English companies in EU.
We help these companies
There are many questions that need to be answered when you are going to start exporting and internationalising your products and your business. It takes time to get the strategy right – then it must be executed. There are also many other factors that need to be in place. Now that you're getting started and planning your exports to EU, let's have a chat. We have a lot of knowledge and can help you with your specific requirements.
Our team includes senior businesspeople with extensive knowledge in international business who can easily converse in both Scandinavian and Dutch languages. They will help and guide you through the establishment of the local business and provide the local services needed.
Create your own business with a local warehouse in EU
Since Brexit have helped many companies bridging between UK and EU. We can establish a branch or company in Denmark (or Netherlands) and handle the goods in the warehouse for you.
In short, your goods are sent to your own company in Denmark. From here, the goods are sent on to your customers. We will take care of all of that. We will also handle any goods that need to be exchanged or returned.
We can manage all this for you from the beginning. Once you are up and running, we can introduce you to the right partners – thus, you run a minimal risk.
Become your own distributor in EU
Many companies have been selling their products for years through distributors in the EU. It is also quite appealing if the distributor ensures that your products have the highest focus, that the business is developed and that your products are at the forefront with large sales. If not, it might be time to look at other solutions.
CPIE Services establishes your branch in the EU, so you can be your own distributor. We handle your warehouse in EU, possibly with an agent who is a specialist in your field and who can therefore ensure your distribution. That way you get control of your B2B and your brand in Europe.
CPIE Services helps with sales-related tasks, management tasks, negotiations, agreements, and follow-ups. Everything that can secure your earnings and optimise your business. We speak Danish, Swedish, Dutch beside English.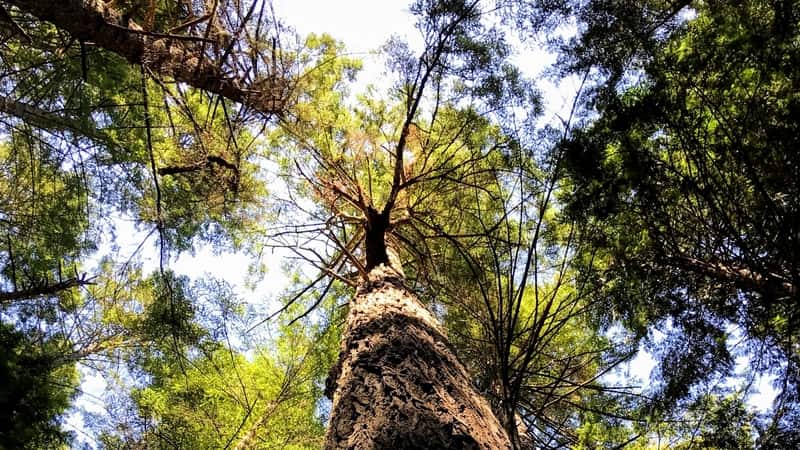 Build a green and carbon-neutral brand with local production
As we all know, we should think greener and buy locally. More and more European companies are producing and selling locally and trying to be as green as possible.
We'll establish your local branch in Denmark or Netherlands and of course, the biggest advantage of setting up a branch in the EU is that you easy can move products to the other EU countries without any checks and duties.
CPIE Services will find you a local partner who can take care of finishing your products and securing the local distribution. Or help finding the best people for your own company. Then you'll have your green, carbon-neutral local company.