Simplify your workday for you and your employees. Let your employees take care of purchasing with Wallester Business – an all-in-one solution for managing company expenses. Wallester Business platform is completely free. Enjoy 300 virtual cards for FREE right after online registration.
At CPIE Services, we would like to introduce Wallester Business as we feel that Wallester offers a great product for both small and large businesses.
With Wallester Business, you can keep track of all expenses and at the same time have a complete overview when your employees make purchases for the company. Both physical and virtual cards with IBAN accounts can be issued quickly and easily.
The Wallester Business Platform is virtualle free
Basic platform features and multifunctional cards free of charge.
Get up to 300 virtual cards for FREE upon online registration and an unlimited number of physical cards – applies to all new
Wallester Business clients.
No sign-up fee
No configuration fee
No monthly fee
No mobile app fee
No physical card issuing fee
No virtual card issuing fee
Wallester takes a small percentage from every merchant transaction. That is, the percentage is already included in the price that customers find in store, online, etc.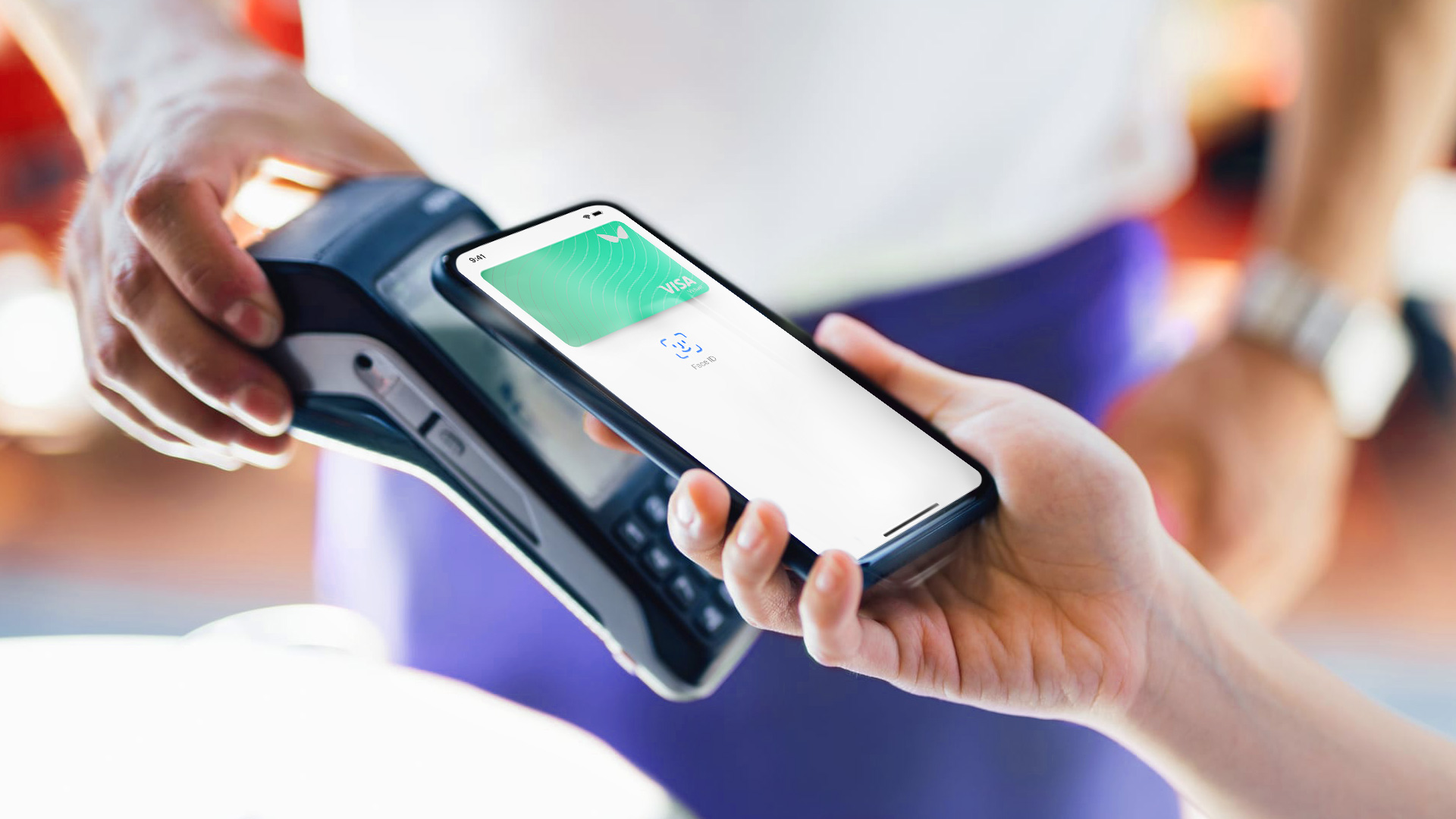 8 Unique Benefits with Wallester
– Find out more at Wallester Business

1. Issue virtual cards on the go
Issue unlimited virtual cards and put your employees in charge of buying adverts on online platforms.
2. Optimised for online purchasing of e.g. advertising
Place thousands of ad campaigns and manage each of them via separate virtual cards.
3. Full control over all spending
Set purchase limits according to different security parameters to reduce the risk of fraudulent purchases.
4. Track transactions in real-time
Get instant notifications on every single transaction – this way you have a full overview of all payments.
5. Select a currency of your choice
Make purchases in a specific currency – convert at the most favourable exchange rate.
6. Authorise purchases easily
Quickly and easily approve purchase requests from employees.
7. Easily manage all receipts
Upload invoices via mobile app for bookkeeping.
8. Full overview of the budget
Easily manage your budget with integrated accounting services.
Want to learn more? Click here Wallester Business

Wallester is an official Visa partner and is a Visa Principal Member, Visa Ready Certified and Visa FinTech Fast Track Member.