The UKCA marking is the new UK product marking, which is the equivalent of the CE marking in the EU. From the 1st of January 2023, the UKCA marking will become a requirement in the UK.

As manufacturers in Europe, everyone is used to CE marking – a regime that ensures accountability and control of physical products. The European CE marking has been in place since 1993 and was established to safeguard European consumers.
Since the UK has now left the EU, a new regime has been put in place for those companies currently selling products into the UK market and those wishing to do so in the future.
The new UK regime is called UKCA (United Kingdom Conformity Assessment) and is a counterpart to the CE marking in the EU. From the 1st of January 2023, certain products will have to be registered with the UKCA marking. In other words: There is not much time left. It is therefore high time to get things in order to be ready for 2023.
What is UKCA and what does it mean to you?
UKCA marking is based on the same standards as the European CE marking. So, if you have physical products with a CE marking, it is simply a matter of registering the products in the UK.
For a number of products there is a requirement to have a local representative for the company who is resident in the UK. This is particularly the case for products for the pharmaceutical industry (the link below also contains information about the local representative).
As an importer into the UK, companies must keep the registration and documentation for 10 years from the day the products are placed on the market.
It is the responsibility of the companies to ensure that the relevant government organisations are kept informed of the registered products and that the UKCA marking is prominently displayed on the products.
We are ready to help you with your UKCA marking
At CPIE Services we are already in the process of registering companies in the UK for our clients, so that businesses are present in the market and ready to introduce their products with the UKCA marking.
If you have any questions or would like CPIE Services to set up your local office with a local representative, please contact us on +44 1473 249024, or write to us at contact@cpieservices.com.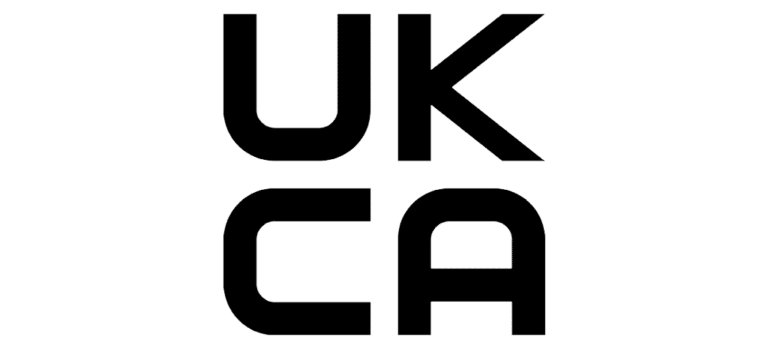 The UKCA (United Kingdom Conformity Assessed) marking is the new UK product marking. The marking must be used on certain products marketed in England, Scotland, and Wales from January 2023.
For more information, please visit the government website here