Dubai is one of the main business centres of the world and is a really good place for international growth. Let's take a closer look at the benefits.
It is with great pleasure that CPIE Services are able to call ourselves a Dubai specialist.
We have entered into an agreement with the strongest and most professional partner in Dubai and can now offer you a company at the right price and with the best service.
Having a business in Dubai gives you, as a business owner, a perfect platform to expand internationally and have a strong and professional base when you trade abroad.
There are many benefits of international activities in Dubai
A lot of companies have branches in many different countries. With a Dubai-based company, you will be able to concentrate all your international activities in one place, as you have 100% control over the company without the complication of local laws.
In a very short space of time, the United Arab Emirates has rapidly risen to a position:
as a well-regulated and very secure and global economic growth area
has a stable political leadership
has a diversified economy
provides perfect access to global markets
The world's largest new growth market
Dubai is the place that binds the Western world with the Eastern world. It is located midway between East and West and connects the best of both worlds. With 2.5 billion people living within a four-hour flight, the city offers unrivalled access to the world's largest emerging markets.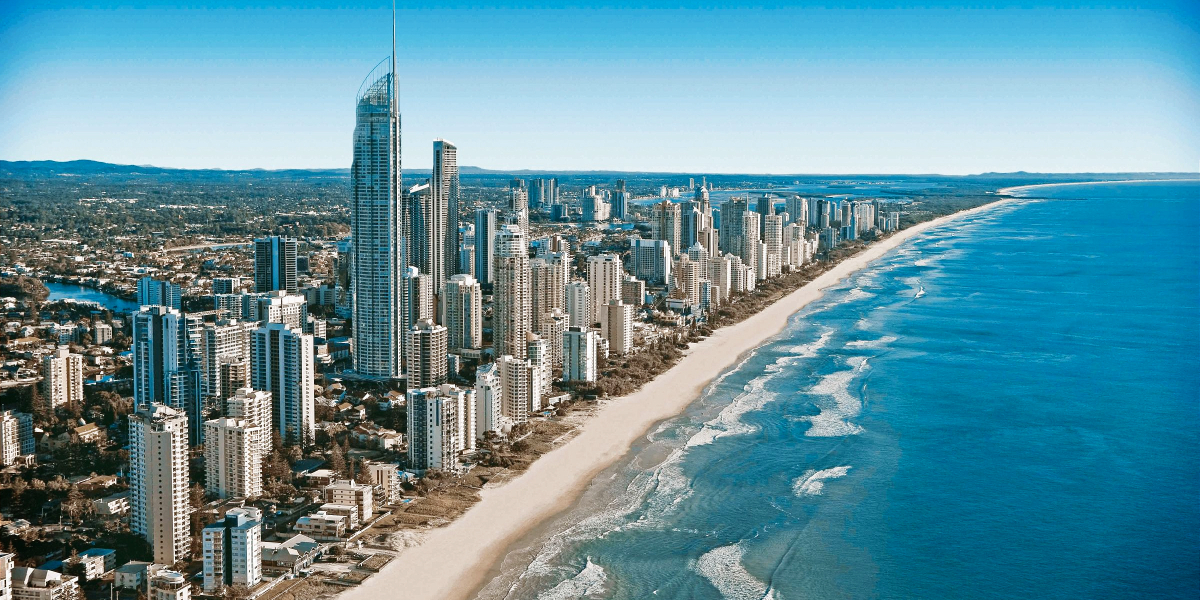 7 benefits of having a Dubai company
Dubai has an ever-growing number of Free zones that are economic trade zones. These zones are very attractive to many types of businesses. Unlike a company set-up on the mainland that requires am Emirati national as a local partner, all freezones allow expatriates to hold 100% ownership of their business.
Here are 7 benefits of a Dubai company:
High degree of anonymity – director and shareholder information is confidential and not available on public record
Zero tax (no income tax, capital gains tax, withholding tax or inheritance tax) providing low cost and a secure base for your international trades
Any form of income earned abroad by a Dubai company will not be taxed locally as it is located in a freezone
No paid-up share capital requirements – you do not tie up capital which could instead be used for business development
Dubai has not signed any international exchange of information agreements and this status is not expected to change as Dubai has no gain from the participation of such treaties.
Many global companies use Dubai for the annual kick-off events, as it is perfectly located between the East and the West.
It is also the perfect location for a holiday
Establishment of company and bank account
All licences issued are for a Limited Liability Company (LLC) and the person in charge is usually listed on the Trade Licence as General Manager. Various licence types are available for a wide range of businesses depending on the business activity. Setting up a company in Dubai can be complex but CPIE Services will guide you through the process. A company can usually be established within 7 working days.
Obtaining a local bank account for your business is not a straightforward process. It can be time-consuming, and it is necessary for you to spend some time in Dubai arranging the bank meeting, a medical, Emirates ID card etc. Together with our local team in Dubai, we can guide you through the process.
Alternatively, if you would rather avoid spending time in Dubai, we can recommend an online e-bank which will cover all your banking requirements for your new company. This is something we can also help you with.
Are you ready for Dubai and international growth for your business? Read more here