Q&A with Lars Elm-Fich about strategy and his company set-up

With his parent company in England, Tastimage supplies corporate promotional confectionery and chocolate for wholesalers in Northern Europe and Scandinavia. We spoke to Tastimage's director, Lars Elm-Fich and here you can read about his Unique Selling Points and why he decided to base his company in England.
Telephone charges are much lower in Europe, good internet connection and Skype meetings. Carrying out business across the borders has never been easier.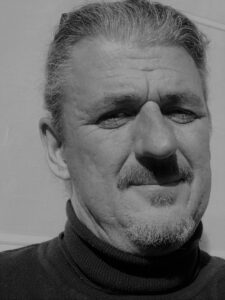 Lars Elm-Fich is a Dane and entrepreneur living abroad who, throughout his career, has worked all over. When we contacted him on Friday morning, it was via a telephone call from his residence in France.
Previously, he was living in England and Sweden and has a long career with companies such as Gartner, Meta Group and Giga Information Group / Forrester Research – three of the largest consulting firms worldwide, with a particular focus on strategic advice. He has also worked as a European Executive Vice President and has extensive experience in conducting business in new markets.
Today, the main focus is still in Europe. Tastimage is based in the UK, and supplies sweets, candies, chewing gum and chocolate with a corporate logo (private label products) to wholesalers in Northern Europe and Scandinavia.
Why has Tastimage placed their parent company in England?
How does CPIE Services help build European business?
What advice does Lars Elm-Fich have for other entrepreneurs?
6 important questions for Lars Elm-Fich
Lars Elm-Fich answers six important questions about his business and corporate structure:
1. Why did you set up your parent company in England?
We established the company in England because I was living there at the time, and it made sense in our strategy.
Denmark is an excellent market, but we knew from the start that we cannot progress by focusing on just Denmark alone. The market is small and limited, and compared to the wholesalers we sell to, it has been crucial from a European perspective. So, for us, it was a natural step to start the parent company in England.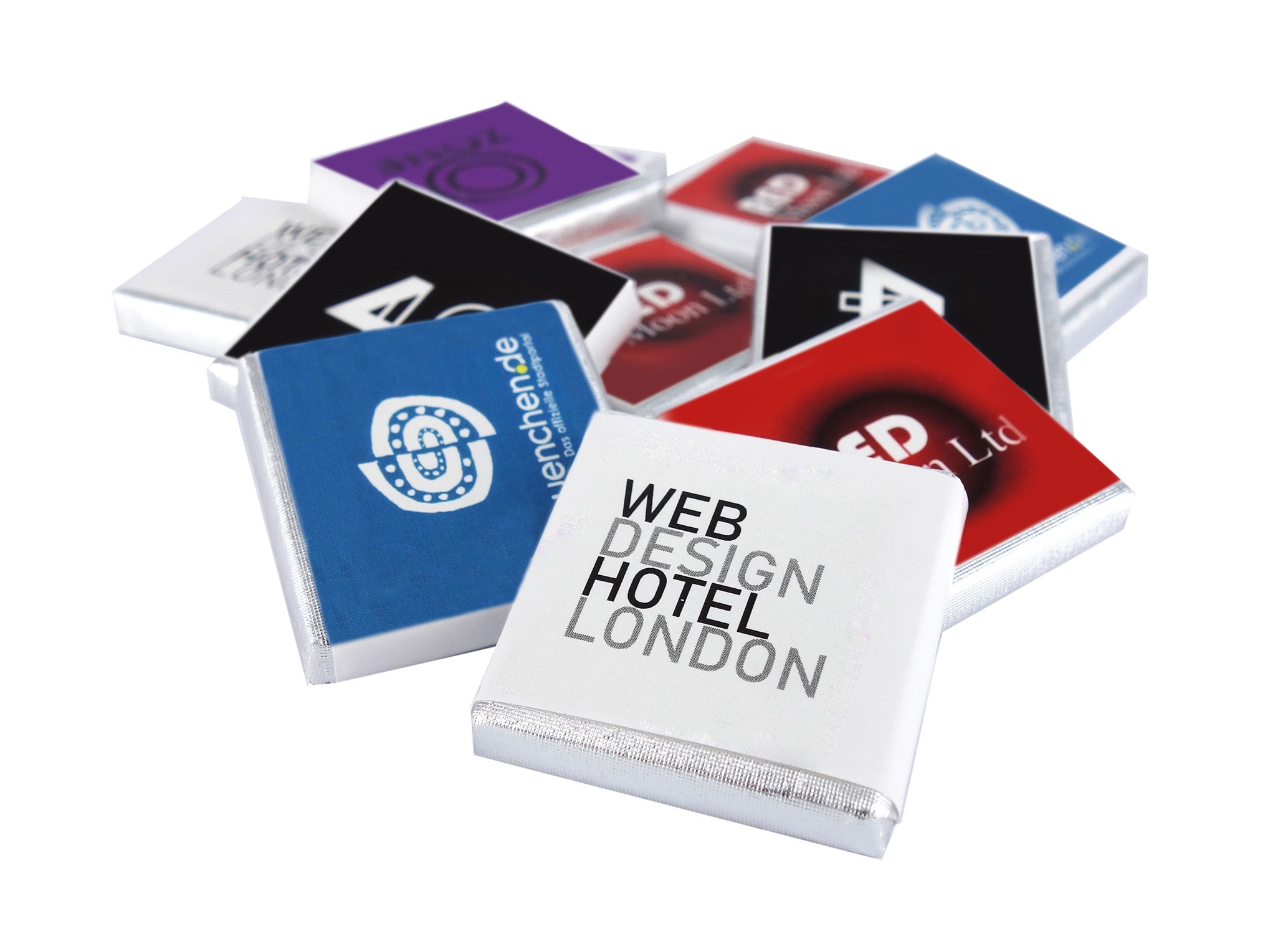 2. What was the idea behind Tastimage?
Tastimage is the logo-confectionery industry's answer to EasyJet. We only fly to the popular destinations – that means we only produce the products that are actually purchased! Tastimage is also the cheapest on the market and are a "low-cost carrier" – wholesale business – in the industry. This has been the strategy from day 1.
3. What are your unique selling points?
It is Best Price on bulk products and Fast Delivery on small orders.
We have had to find our niche in a market where competition is high and where wholesale companies that are trading in millions. We now feel that we have got a good foothold in this market.
Through our most popular products, we are the cheapest in Europe with our bulk products. In order to continue to be the cheapest, we constantly monitor and test the market.
"We have the best price on the market and can deliver small quantities very quickly. That's why we stand out"

Lars Elm Fich, director of Tastimage
In addition, we have developed a production method that no-one else has. We can supply very small quantities of selected goods very quickly – i.e. as little as 200 pcs of logo products in 3-4 days. Nobody else can, and this gives us an advantage from wholesalers who regularly receive these types of orders from their customers.
We have developed product after product, and today we have a complete range which can be supplied in small quantities, meaning orders can be despatched to say 200 conference guests the following week.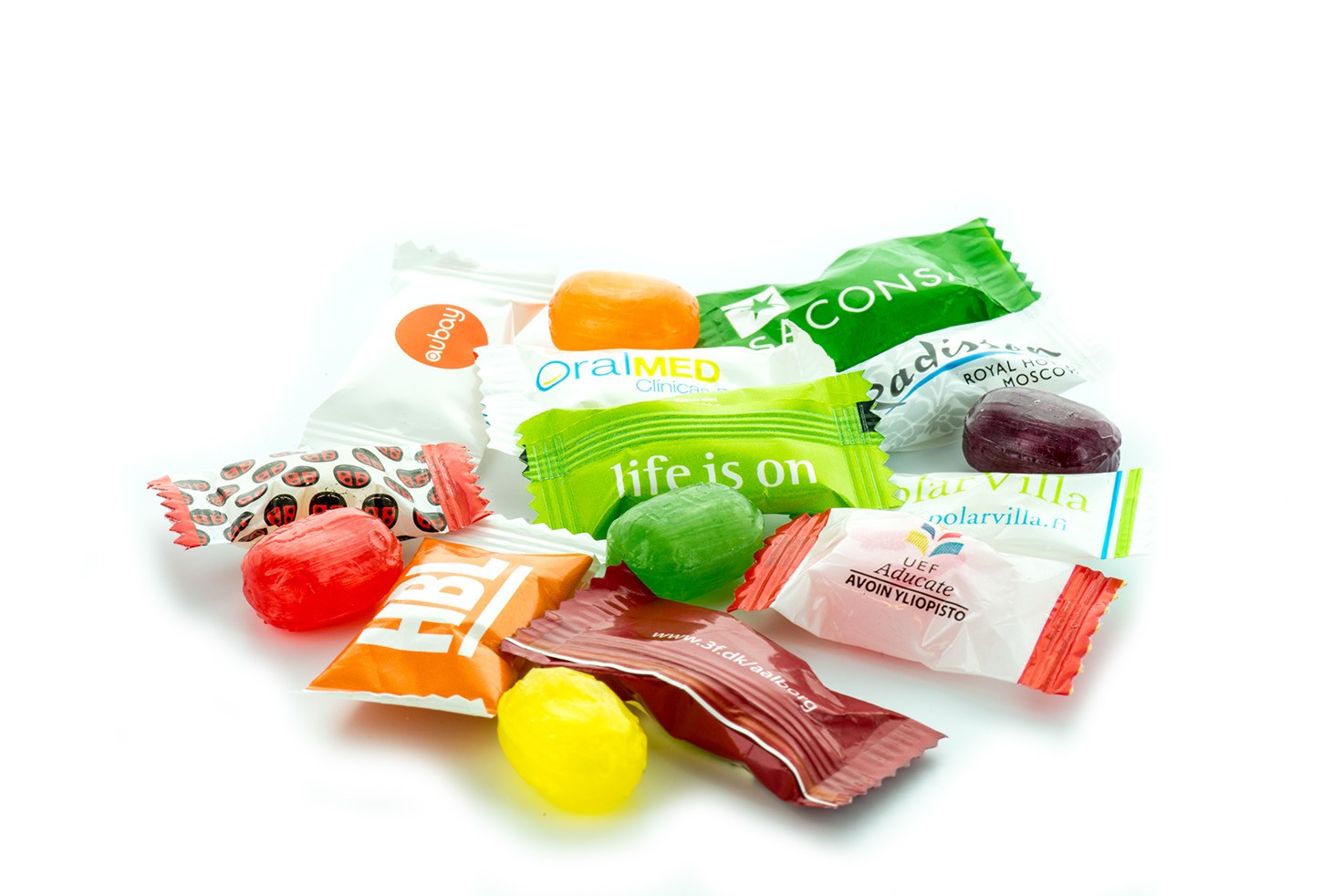 4. How have CPIE Services helped with building up your European business?
CPIE Services has helped us with our entire English set-up. That is to say, the establishment of the UK company and the bank account. The latter can be really problematic to deal with as there is currently a massive focus on money-laundering. This can make the process very difficult and laborious but CPIE Services has been a great help in this regard.
CPIE Services also manages the accounts for our company. It is important to us that the business just runs as it should and, with the administrative set-up, we can just focus on producing and selling. It runs incredibly smoothly.
We run the accounts through a Cloud-based system, so they can easily extract data and deliver it seamlessly to the authorities in England.
We have also recently established a Danish branch under the parent company. CPIE Services helped us to get a Danish bank account for this branch. It worked really well, as they handled all the forms, paperwork etc. as it was not something, I had time for.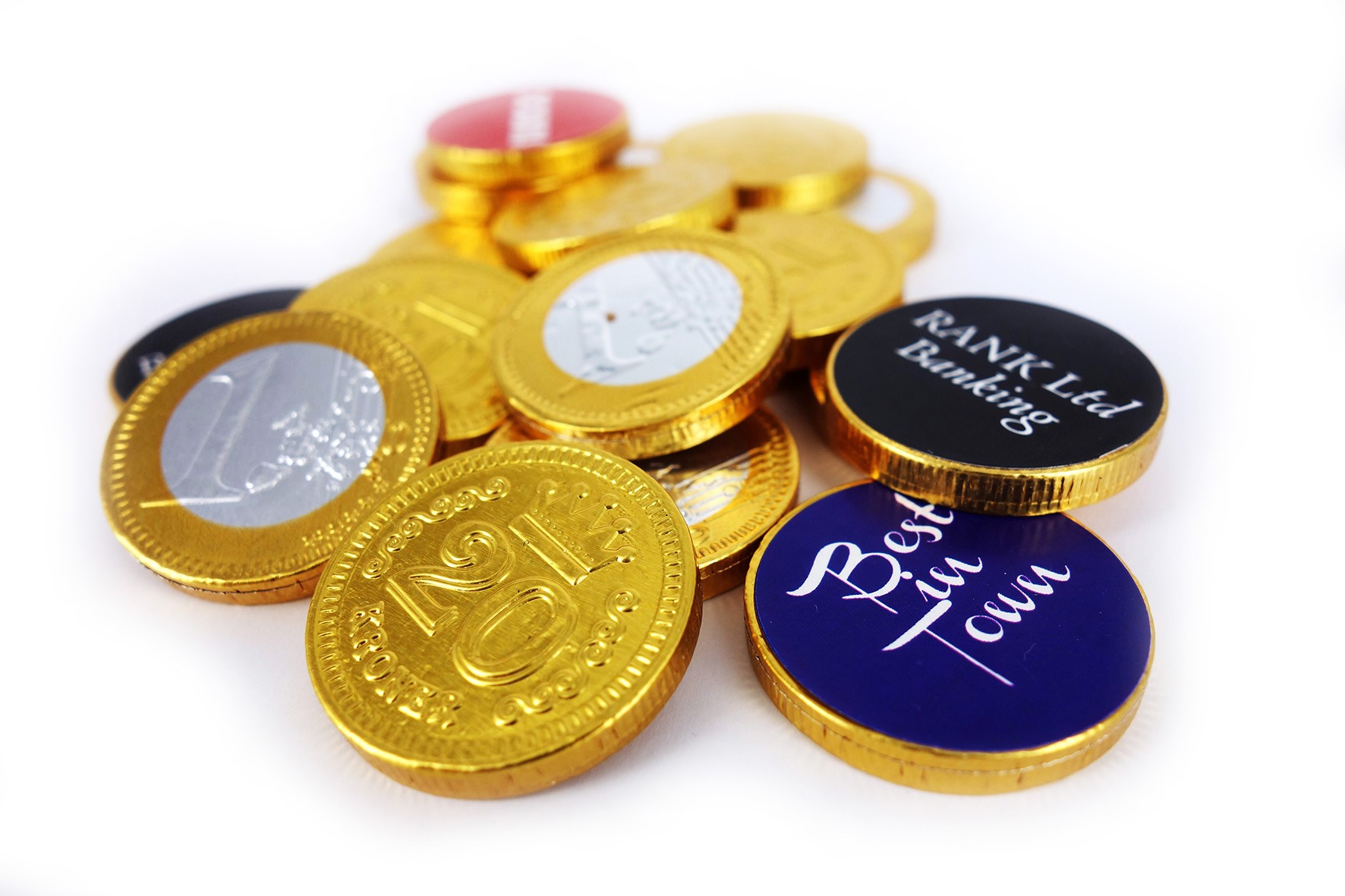 5. What benefits have you experienced due to the collaboration?
One of the things that can really be a nightmare is the authorities' (HMRC) deadlines like tax and VAT. It can be so time-consuming, and if you don't get it done on time, you receive a fine. It is great to have a business partner who just gets on with it and ensures that everything runs as it should – without us having to think about it.
CPIE Services have staff that speak Danish which I really appreciate. I have worked for American companies all my life and have lived in England for many years, so I am used to speaking English daily, but it is still wonderful to be able to call CPIE Services and just talk in Danish. Even though I do speak English quite well – I am undoubtedly more confident in my native language.
As a Dane, I find the English are very easy to communicate with. The authorities are also incredibly polite and friendly. It is actually a great experience – and not at all something to fear.
6. Do you have good advice for other entrepreneurs?
I have established companies in over 10 European countries over the years. It is extensive and costly to go down the traditional beaten path to large accounting firms, as one tends to do when it comes to creating new companies for a large group.
Would I advise other entrepreneurs to start up in England or elsewhere – absolutely. It is such an advantage to use someone like CPIE Services to handle everything. There is no comparison to the large state-owned public companies when it comes to price. At CPIE Services, it costs a tenth. I know, because I've tried it.
"There is no comparison to the large state-owned public companies when it comes to price. At CPIE Services, it costs a tenth. I know, because I've tried it."

Lars Elm-Fich, director
CPIE Services has a very reasonable pricing structure. It is particularly appealing if you are a medium-sized or a small Danish company. I recommend having a partner who understands and knows what they are doing. Each country has its rules that you need to know about and learn how to navigate everything correctly. It can quickly become expensive to "save money" by doing it yourself.
Get more information about Tastimage, catalogues and prices at www.Tastimage.com
This article is written by journalist and communications advisor Mathilde Forstholm