… IF your business cannot continue after Brexit

We do not know how and when Brexit will happen – if at all.
There is great uncertainty about Brexit but…
… the UK has always been an interesting and preferred market because it provides your business with access to the entire English-speaking world – not just in Europe but also in the United States.
THEREFORE, we believe that the UK will still be an attractive jurisdiction for many businesses that want to expand beyond their home country – Brexit or no Brexit.
If you set-up an English company + a bank account via CPIE Services (our guarantee is valid from 25-04-2019), then we will give you your money back – IF, and only IF – new Brexit regulations means that you suddenly cannot continue your business and, in the worst case scenario, having to withdraw completely from the UK.
We want to give you peace of mind!
Is the uncertainty about Brexit slowing down your expansion plans?
There is a lot of talk about how UK companies will be able to succeed after Brexit.
Will there be extra charges or unknown obstacles that might make it difficult for companies to survive?
Will there be legal reasons why you, as a non-UK resident, can be prevented from owning, and doing business in England after Brexit in the future?
Even though we don't have the answers, how about WE take some of that risk for you?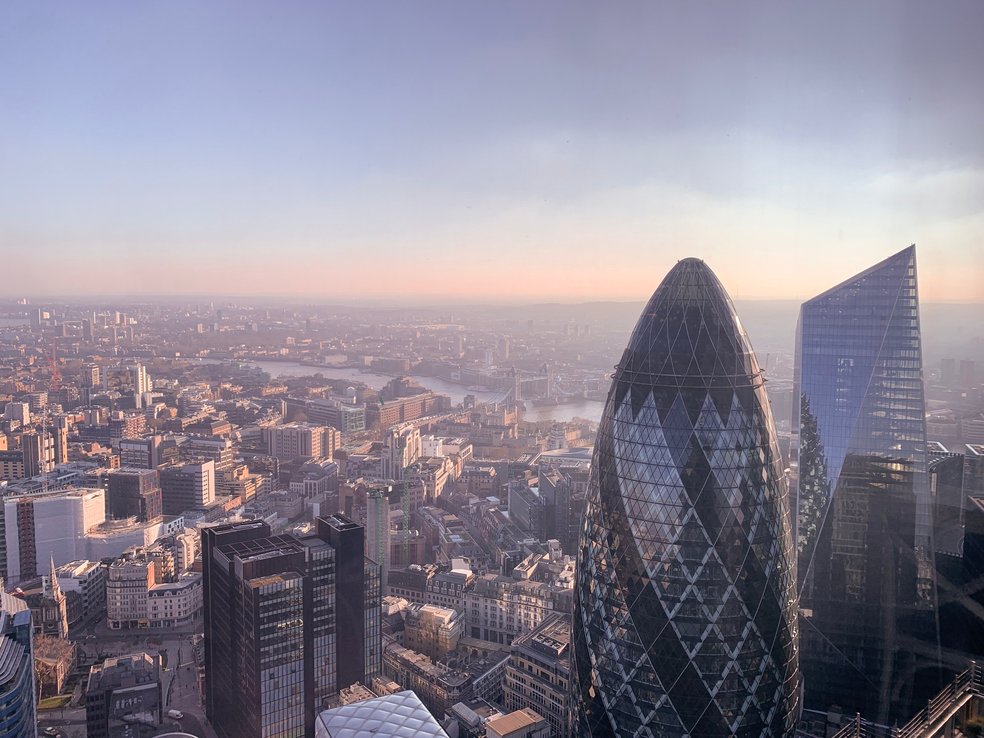 Now there are no obstacles
We are convinced that everything will fall into place and that you can establish a good, profitable business in England – either as a parent company, or as a branch in England.
Create a UK company and get your business started – there is nothing to stop you.
Contact us for more information – we are ready to advise you.
Book a Skype meeting or let us schedule a meeting.
Get in touch and talk to us about how we can help.