CPIE Management can strengthen your business in 4 areas
We can help your business at crucial times by giving you advice and help with launching products locally and internationally, getting the right expertise for the management of the business, setting up a department or project for a temporary period of time and receiving managed support through external help.
Get your company and your products out there in the world market
INTERNATIONALISATION: CPIE Management have many years of experience and expertise in establishing international companies and launching new businesses – through both direct sales and partners or distributors.
When we start a new collaboration, we can help with:
ensure thorough market research is carried out
prepare a market plan with opportunities and initiatives
carry out (upon request) the execution of the plan, delivery, administration and support
Over the years, we have built up a large network of potential partners and companies to ensure that you…
achieve increased sales in several countries
get a secure support and distribution network
We help to negotiate the agreements and initiate them. We can also secure legal and auditing agreements (if required) through our partners.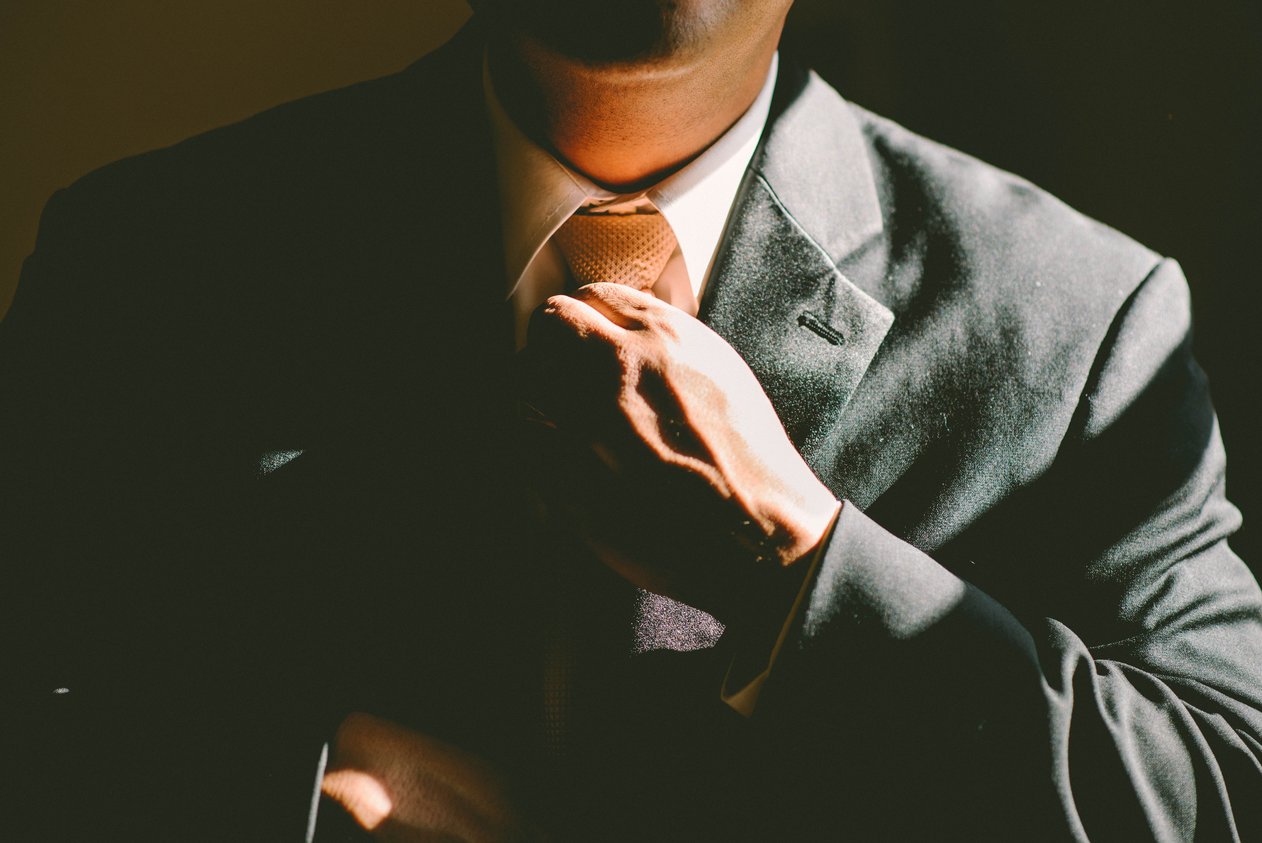 Provisional management of the company, department or project
INTERIM: If you have a company, department or project that requires temporary (interim) management or leadership, CPIE Management can help put the necessary staffing and resources in place.
Our own team, and our network, has extensive experience in managing and running tasks for both short and long periods. Usually, these tasks are for 1-2 months and up to 6-8+ months. In some cases, the tasks have extended to several years, providing a satisfying and flexible solution for our customers.
With many of our agreements, the tasks and content may vary due to market changes, or for other business reasons, but CPIE Management will always deliver the specified tasks within the agreed timeframe.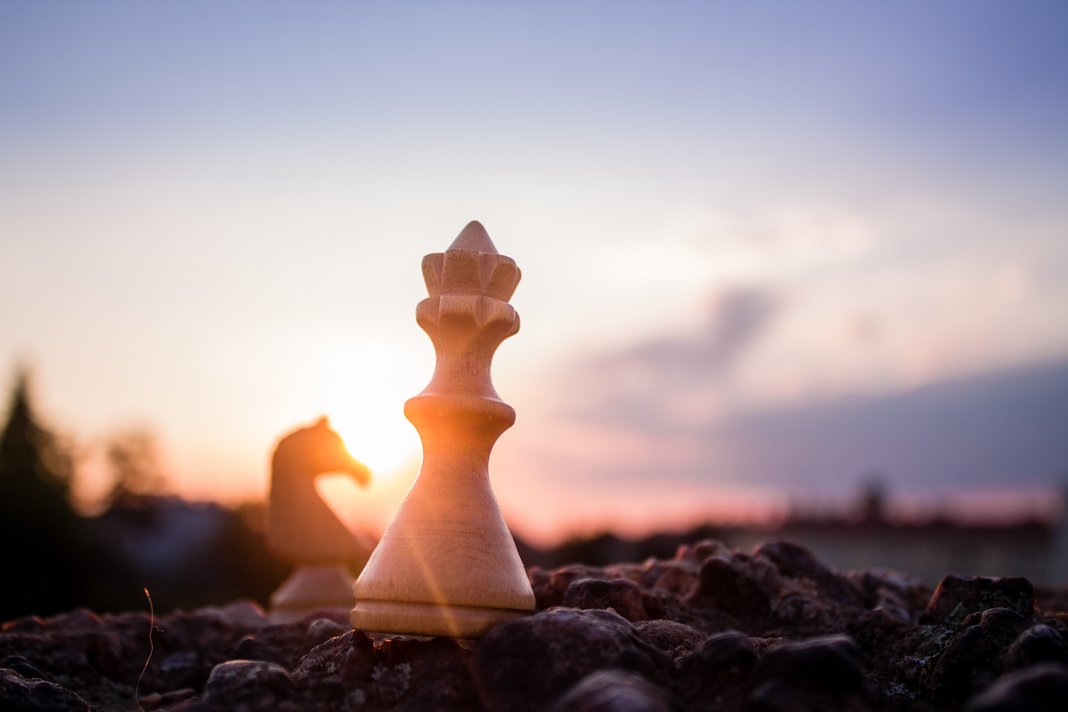 Start-up and growth – step up a gear with the right strategy
ADVICE: Many projects and tasks are started based on the knowledge you, and your team have. This is quite natural but, in most cases, it will be beneficial to your business to get the necessary advice to help to make the right decisions and take your company that much further.
CPIE Management has many years of experience in establishing business structures that can ensure progressive growth, and also support the desired expansion.
In the initial phase, it is important that your structure and organisation are in place. We can then advise and help you improve and move forward. After that, several of our tasks will be to follow-up the strategic goals, contribute to the execution so that the optimal success is achieved.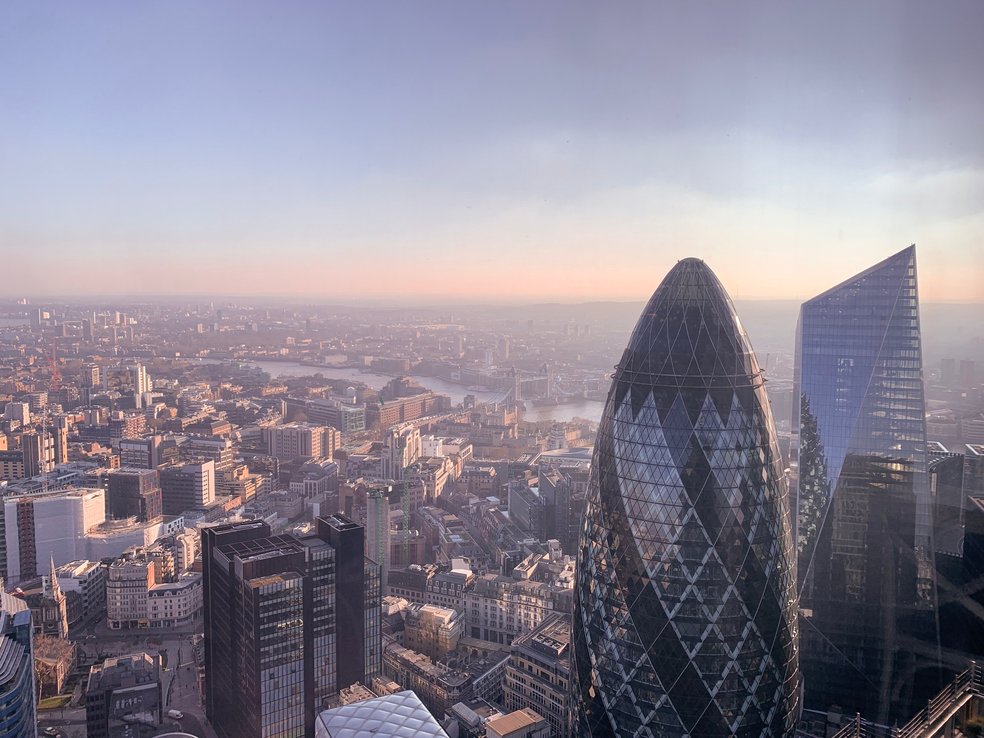 CPIE Service – administration and support centre
OPERATION: Several of our clients use our services for invoicing and support for their businesses, and also make full use of our knowledge and administrative services.
Already, we arrange the shipping and receiving of goods/products to customers in the UK and other countries in compliance with our customers' agreements on a weekly basis. We also receive and handle support calls and ensure that our customers' businesses run as smoothly as possible from our end.