Get started in the UK and other international markets.
CPIE Services are experts in helping individuals and businesses establish companies in the UK and worldwide.
We'll help with bank accounts and generally ensure that our clients have the perfect platform for managing their business in those early days and beyond.
Several of our clients use CPIE Services to supply and receive their goods, as well as handling daily returns and new orders.
Now we can also help YOU with your business – see how our new services can assist you: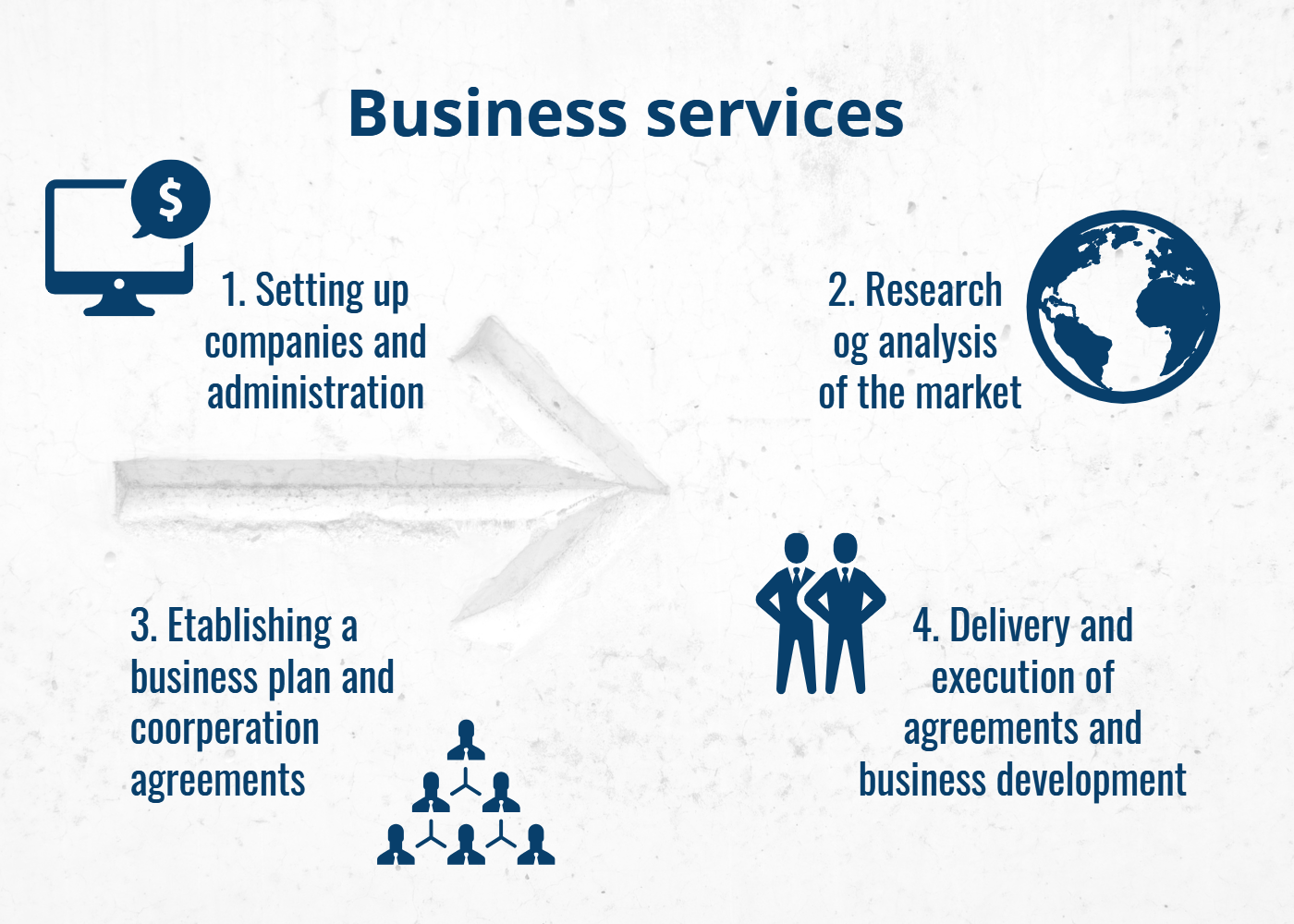 This is how we can help your business further
CPIE Services provides specific services to help your business be successful in the UK and internationally. Together with our professional business team, we will plan and build your international business for future growth.
We'll do the necessary research for your business and your products, and give you a full overview of the possibilities.
Together, we will establish a business plan where we will define clear goals and pathways. CPIE Services will deliver and execute on the agreed plan with measurable development and success.
We provide dealer and distribution agreements for your products
We negotiate your agreements for your new or established business
We find the right employees to ensure your growth
We guarantee your deliveries and support