CPIE Services can help small to medium-sized businesses establish a foothold in Europe – it is fast, convenient and cost-effective.
As a manufacturer/supplier in the UK you probably have a brand that is already popular with your customers in the EU but, since the rules have changed post Brexit, trying to secure your income from abroad has become more problematic.
It makes sense to establish yourself in the EU but what with managing the customs, duty, VAT etc., where do you start? How can this be done in the best – and cheapest way – possible? CPIE Services has the answer.
Denmark a perfect base for doing business in the EU
We are experts in establishing branch offices in Denmark – known locally as a Filial. This is a fully recognised legal entity in Denmark and a perfect base for doing business in the EU.
5 reasons to establish a branch in Denmark with CPIE Services:
The branch name will be same as the parent company's name
You can manage all your EU business from the UK
We will register you for VAT and help manage this for all your EU business – we speak Danish
You can be the manager of the Danish branch – full control
We provide a local business address and a local accountant.
7 advantages Denmark has compared to other EU countries:
Accounting is carried out in the UK – only VAT for sales abroad is managed in Denmark
The branch is fully managed and controlled from the UK – so no legal issues
No need to have local staff or pay salaries – compared to other EU countries
No capital investment – only the cost of establishment
A fully serviced solution – we speak the language
No business premises are necessary – zero cost
A surprisingly cost-effective solution compared to some other European countries.
We can be your helping hand abroad to establish a presence within the EU after Brexit.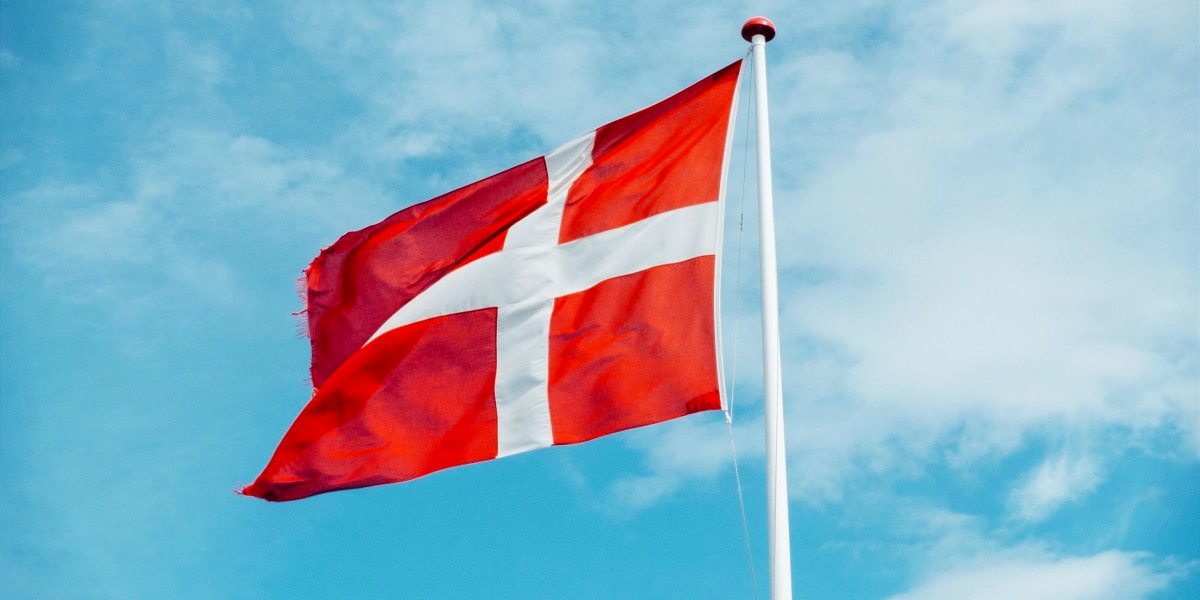 A Danish branch makes perfect sense for your business
VAT in Denmark is 25% which is in the higher bracket compared to the rest of the EU. As a comparison, VAT in Luxembourg is 17% but once you have added on the cost of business premises, a local manager, translations, lawyer's fees etc. establishing a branch in Denmark makes perfect sense for your business.
CPIE Services also helps EU companies establish their branch office in the UK. Our office is bi-lingual – both English and Danish speaking.
Please contact CPIE Services on 01473 249024 and let's have a chat about the best solution for you and your business.