CPIE Services' team of international business profilers can assist with sales management, project management and interim management

As part of our service with the establishment of English companies, administration and fulfilment service, we can actively help you in England – and elsewhere in the world. Strengthen your business through our international business profilers.
Strengthen your business in several areas
At CPIE Services, we have a team of professional senior advisors who can assist with sales management, project management and interim management. Where you can see potential and opportunities, but do not have time to start the process and follow it through, we will solve tasks to strengthen your business in the UK and abroad.
1. Sales management
Our international business profilers have extensive knowledge and experience in sales management. They can, for example, assist with:
Collaboration and sales management for the UK with goal setting and follow-up
Planning and conducting customer visits and negotiations
Have sales agreements and sales contracts determined according to the following method:
– Setting specific goals
– Definition and utilisation of Best Practice
– Execution and follow-up of strategy and sales goals with dialogues and customer meetings
Plan for the next goal and execution
2. Project management
A project can, for example, be the establishment of an English branch office with a local team, production, distribution, administration and handover to customers. Or it could be a local native-speaking management for the delivery of a larger project over a longer period:
Initial setting of goals for project
Estimation and setting of financial goals
Management, monitoring and quality management
Evaluation
3. Interim management
Corporate or departmental management for a limited period will be offered to companies in situations of replacement, switching or turnaround situations.
English and native-speaking professional profilers with broad experience in management and international work can assist for shorter, and agreed, periods of up to 6-12 months.
The focus is naturally on business management, building and change management with professional objectivity and execution.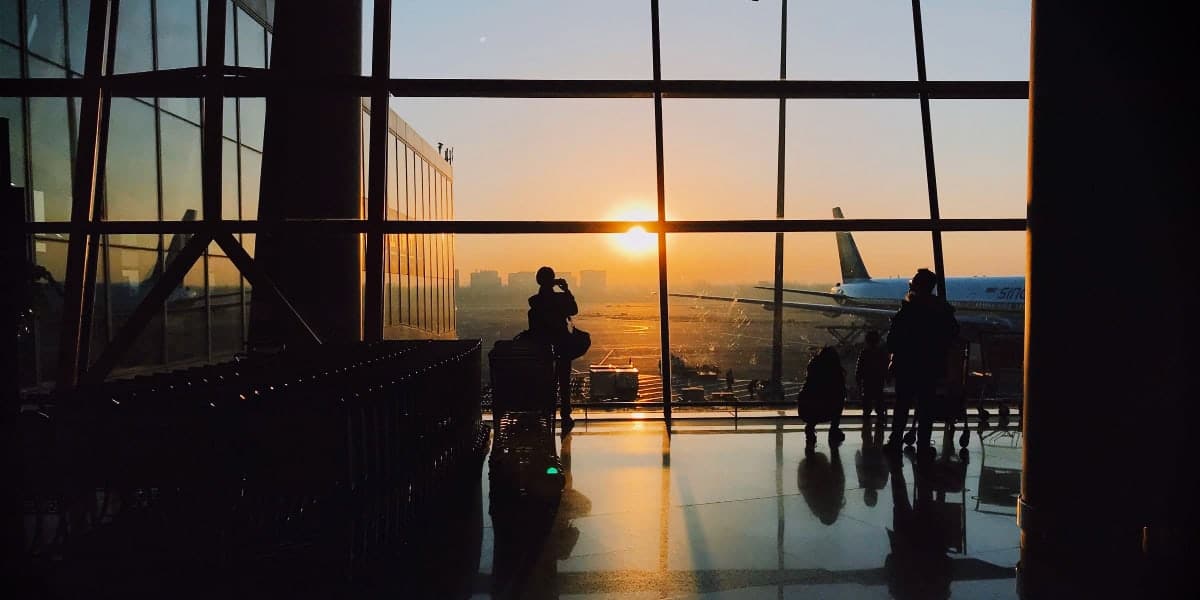 International business profilers with broad experience
Our team has broad experience in production, services and IT. Our senior advisors have extensive knowledge in managing businesses at all levels, and in several countries.
Maybe you are faced with a project or a new business opportunity where you need to get certain tasks solved – in whole or in part – but do not necessarily have the right people and teams in place.
We can provide professional person profilers to ensure that your business is managed correctly – in both short and long term.
Get started today – be ready when the Covid-19 lockdown is lifted
It can be difficult to get businesses started during these first few months of 2021, without the opportunity for business travel and getting the right people in place.
In several countries, the ability to travel might be delayed until as late as the autumn. England will be on its way out of lockdown during the next few months, and now is the time to think about getting up to speed again and taking action. CPIE Services already has the resources available in the UK and can help you move forward.